If you are in Australia and want to study in Australia, or overseas but want to study in Australia, you want to extend your stay in Australia and also want to study something look no further. Widen can assist you in getting your student visa sorted.
If you are overseas, contact us to find out our local office or representative. We will collect the necessary documents from you, provide right guidance on how to proceed with your process, prepare necessary documents, prepare for interviews if required, and advise you about the student life in Australia. We will also assist you with accommodation search, job search and other assistance you may require in Australia during your study. We will also assist you in planning your life after study if choose to stay in Australia.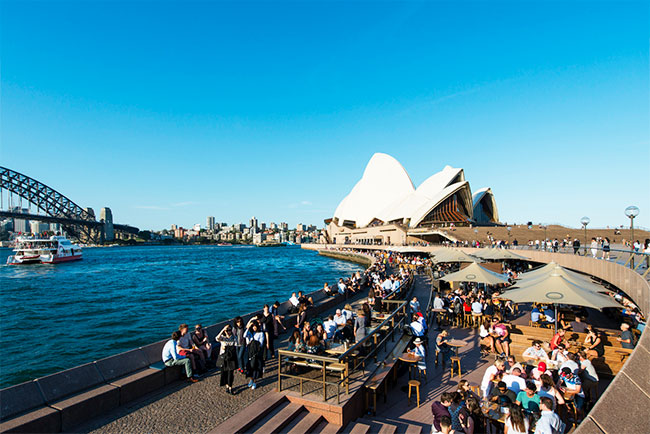 If you are in Australia, contact us to see if you are eligible to apply for a student visa. We will do this assessment and find you the right course and provider if you are eligible and willing to study in Australia. You will receive all the assistance you require before, during and after you enrol in a course.
From our qualified and experienced councillors, you will get the best advice possible and assistance you require during the process. We also provide English language classes to enable you to get the right score you need.