Who Are We?
In today's fast-paced world, people are moving from one country to another in search of better employment opportunities. In doing so, people face immigration challenges due to the vast requirements of the department of immigration. When you find the right employer, you may not be able to stay due to visa issues and vice versa. That is why WIDEN is bringing visa and employment services under one umbrella and serving your long term interest.
Whether you are an employer looking for the right candidate for the long term or you are an employee looking to stay in this beautiful country and serve this society, feel free to get in touch with us. We will link employers and employees together so that both parties can work out their way.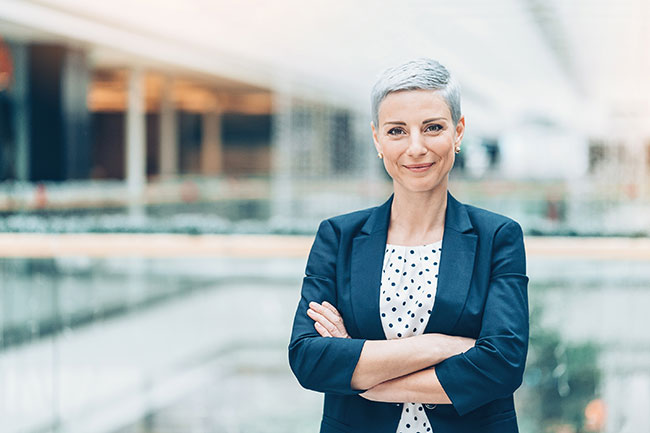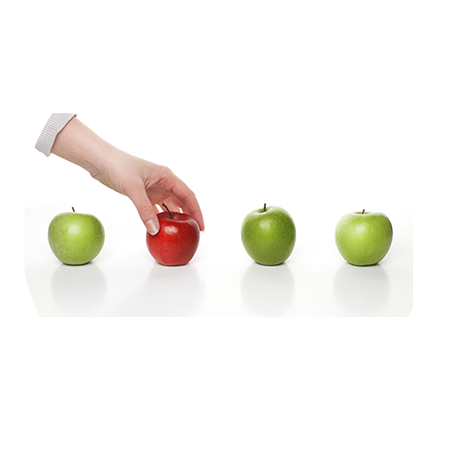 Why Choose Us?
We have few years of experience working with different background of people and businesses. We use our experience to assist you better with your issues.
We provide you with our honest feedback so that you can work on your visa and recruitment process seriously and get better at it.
Customer care is our no. 1 priority. We try to keep you happy at all times.
Testimonials

Aperna
Student
Arpana
I found Keshab from Widen a very competent and well-spoken migration professional. I was totally confused and stressed. He guided me step by step. I liked his communication style, very friendly and polite. He answered everything, was asking a lot of questions. From initial document organisation to the communicating with the Department on our behalf, we are more than satisfied with his work. We are like friends now. I asked some unrelated assistance and he did not hesitate to assist me at all. I wish the team all the very best and happy to recommend them anybody that needs migration services.