Who Are We?
In today's fast-paced world, learning should be dynamic, creative and change accepting as opposed to years of classroom study and no gain type of traditional study. WIDEN integrates technology with learning and updates its students with recent happenings so that students can open up to creative and innovative ideas. That is the way of creating future successful leaders, we believe. We work with our partner providers to deliver quality education while we also deal with recruitment agencies and employers to place our graduates at work. WIDEN integrates students, employers and education providers by implementing technology, constant interaction and research.
WIDEN facilitates online study through our partner education providers so that students can work, live their life and yet complete their qualification. We implement modern technology to create a virtual classroom where students can interact, learn and have fun like in a real classroom environment. In our online study, students can complete their qualification in their suitable pace and time. Online study can be cost-effective, faster and better-suited way of study in today's busy world, especially in Australia. Students will be given deserved credit and exemptions for their prior learning and experience so that students can finish in a short time without repetition.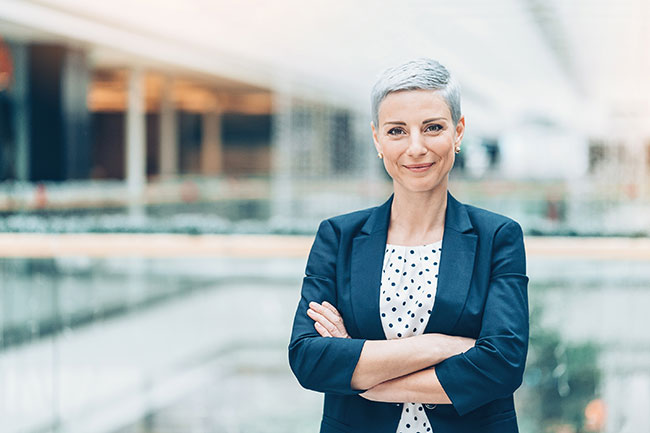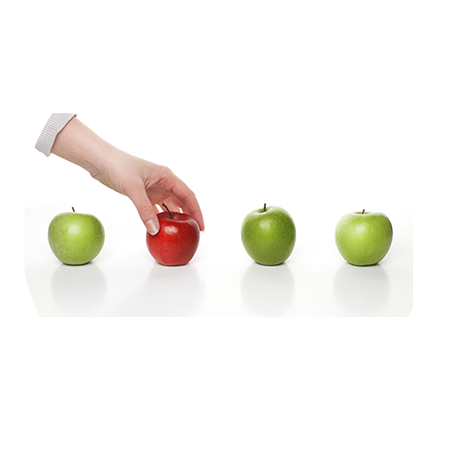 Testimonials
Looking cautiously round, to ascertain that they were not overheard, the two hags cowered nearer to the fire, and chuckled heartily.

Aperna
Student
Arpana
I found Keshab from Widen a very competent and well-spoken migration professional. I was totally confused and stressed. He guided me step by step. I liked his communication style, very friendly and polite. He answered everything, was asking a lot of questions. From initial document organisation to the communicating with the Department on our behalf, we are more than satisfied with his work. We are like friends now. I asked some unrelated assistance and he did not hesitate to assist me at all. I wish the team all the very best and happy to recommend them anybody that needs migration services.

Diane Nohra
Student
Diane Nohra
As a childcare centre Director I deal with many training companies for my employees on an ongoing basis, I must say that after referring one of my employees to Widen Training it was a very straight forward and easy process. the great thing about the Widen they recognise your prior learning and work experience and it made it less stressful and easier for my employee to gain her diploma within two weeks which was excellent. The cost was also very good comparing to almost all the training companies I have dealt with over the years, it was almost half the price of what my other employees had to pay in the past and much quicker and easier to obtain. Thank you widen, I will definitely go through you again in the near future.

Hollie Thompson
Director
The Mama Club
I approached WIDEN because i was looking to complete my Diploma in Early Childhood Education and Care. I had previously looked into completing the course through RPL with other companies and found they could not give me any specific advice or guarantees. Keshab and WIDEN helped me by providing a free assessment, specific advice on what i would need to submit and a guarantee of my money back should RPL not be available to me. The result was fantastic – I am now the proud owner of a Diploma in Early Childhood Education and Care after almost 8 years in the industry. One thing I liked was their clear and quick communication and their commitment to the promises they made – I found the experience quick, simple and pain free! I would recommend Keshab and WIDEN to anyone looking to secure RPL in their field.