Here at widen, we assist people with their migration and recruitment needs. Australia is a developed and highly innovative country. We need innovative people in our workforce from all over the world. Widen links employees with various employers so that they can interact with each other, find the best solution and come out as a future leader. For international students and migrants, widen provides the best possible assistance with migration.
In today's fast-paced world, the workplace should be dynamic, creative and change accepting as opposed to the strict office environment. WIDEN communicates with employers and employees to find the best solution and provides immigration assistance through a registered migration agent.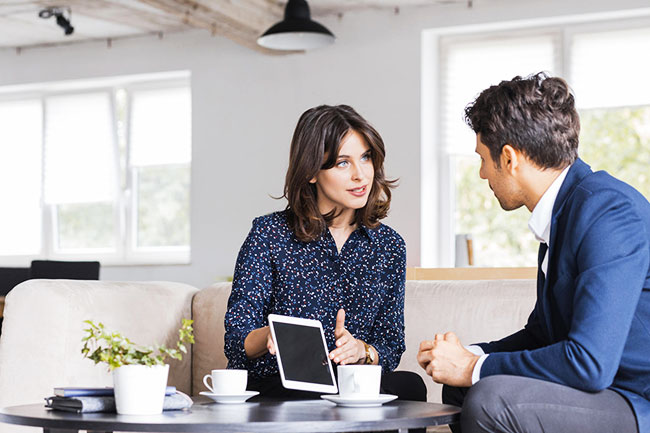 Our mission
Our mission is to serve society by providing great recruitment and visa related services and settling qualified people in Australia. Australia has a bright future because system and people here are highly progressive. We want to do our part to make this country a great business hub and a great place to live.
We vow to reduce the time and unnecessary effort in the visa application process so that you can complete a qualification in a short amount of time and money. We like to do that by constantly employing new technology in our interaction, assessing without charge before we take the case, reducing stress and uncertainty for our clientele and increasing business satisfaction for us.
Let us make a difference together.
Our experience
Migration Services
99%
Recruitment Services
99%
Student Visa
99%
Training Visa
99%