Here at widen, we assist people with their education, migration and skills assessment needs. Australia is a developed and highly innovative country. We need an education that teaches us to be innovative and smart. Widen links students with various education providers so that they can interact with each other, find the best education provider and come out as a future leader. For international students and migrants, widen provides the best possible assistance with migration.
In today's fast-paced world, learning should be dynamic, creative and change accepting as opposed to years of classroom study and no gain type of traditional study. WIDEN integrates technology with learning and updates its students with recent happenings so that students can open up to creative and innovative ideas. That is the way of creating future successful leaders, we believe. We work with our partner providers to deliver quality education while we also deal with recruitment agencies and employers to place our graduates at work.
WIDEN integrates students, employers and education providers by implementing technology, constant interaction and research.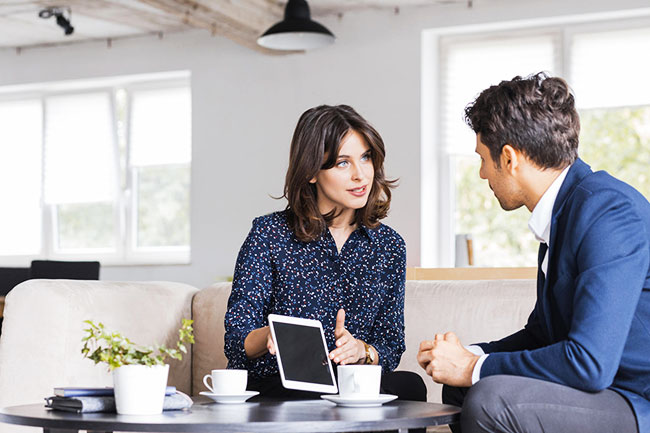 Our mission
Our mission is to serve society by producing great business leaders by providing quality education and settling qualified people in Australia. Australia has a bright future because system and people here are highly progressive. We want to do our part to make this country a great business hub and a great place to live.
We vow to reduce the time and unnecessary effort in the study so that you can complete a qualification in a short amount of time and money. We like to do that by constantly employing new technology in teaching, assessing without charge before we enrol you in your course, which helps us to credit you already acquired from your previous education and experience, reducing the amount of study required. We also constantly integrate our students with the employer so that you can learn from the real work environment and possible land in the job there.
Our experience
Migration Services
99%
Education Services
99%
Recognition Prior Learning (RPL)
99%
Training Visa
99%
Moreover, we focus on innovation and entrepreneurship so that our students dare to take the risk in business and make them successful. We constantly research on market and update our students so that they get prepared for the start-up while they are studying. We also bring skilled and business people to Australia from overseas. Our migration agent looks after the visa process.
We constantly integrate students, business community and education providers for the best result.