Australia has a long history of migrants. Till this day, Australia is welcoming migrants. However, requirements and criteria are changing. Here at Widen, we assist our clients with various visa services, review process and other related services. Our migration agent Keshab Chapagain (MARN 1576536) has extensive experience of permanent visas, work visas, student visas and business visas. We have staffs who speak multiple languages and from the various cultural background.
We have helped many candidates with complex visa history successfully. If you are also suffering from advice that does not land you to a permanent residency, feel free to give us a try. With the tighter rules and competitive environment, it is important to get it right for the first time.
Keshab provides personalised services by assessing your situation, history and qualifications, and advises you on the best option and other alternative options. His fees are reasonable. Please contact us today to get an earliest possible appointment.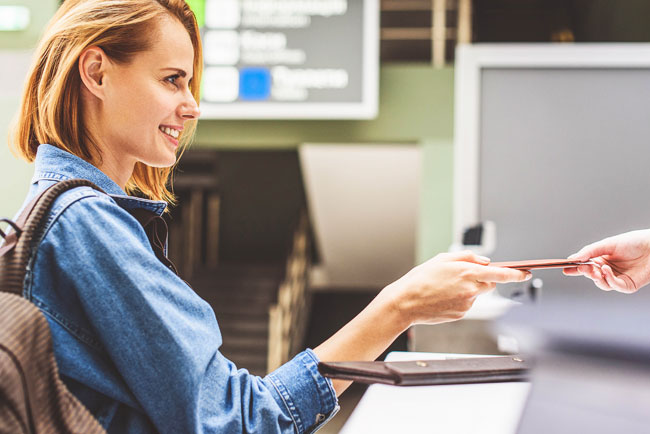 Our Migration Services
Student Visas
Family Visas
Training Visas
Business Visas
Work Visas