What is Recognition Prior Learning (RPL)?
Recognised Prior Leaning (RPL) is an assessment process which can assist a candidate's progress towards a national qualification. RPL is a process to recognise candidates' skills and knowledge based on evidence of their past achievements, or through demonstrating their abilities. The following information will provide a framework to prepare candidates for this process and assist them to prepare themselves and their evidence. It will help candidates' document skills/experiences and organise evidence into a logical format for assessors. The benefit of RPL is to reduce unnecessary repetition of previous learning, to achieve qualifications in less time and to gain entry into a higher qualification. This competency can be achieved through:
• formal or informal training
• work experience
• general life experience
• any combination of the above
All assessment pathways must incorporate RPL which allows competencies held by individuals to be formally benchmarked against the Industry Benchmark Training Package, a national competency standard. Credit can be offered to all candidates who are seeking recognition against the competency standards with 100% recognition up-front assessment possible.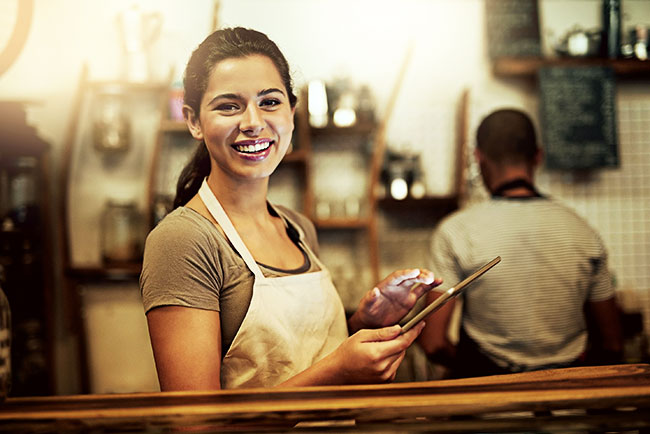 A Faster Way to Get Qualified
Recognition of Prior Learning provides you with the opportunity to have your skills, knowledge and experience count towards a formal qualification. Recognition of Prior Learning recognises skills and knowledge, no matter where, when or how you gained them.
Your skills and knowledge are matched to current industry qualifications so you can gain that formal recognition. Recognition of Prior Learning is ideal for people with industry relevant work skills or knowledge acquired through paid or unpaid work experience, life experience or community work.
Formal recognition of your skills could help you with:
Improved Job Security
Re-entry into the workforce
Promotion or Career Change
Fast-track to a higher qualification