Widen Australia, RPL Assessment, Recognition of prior learning, Free assessment.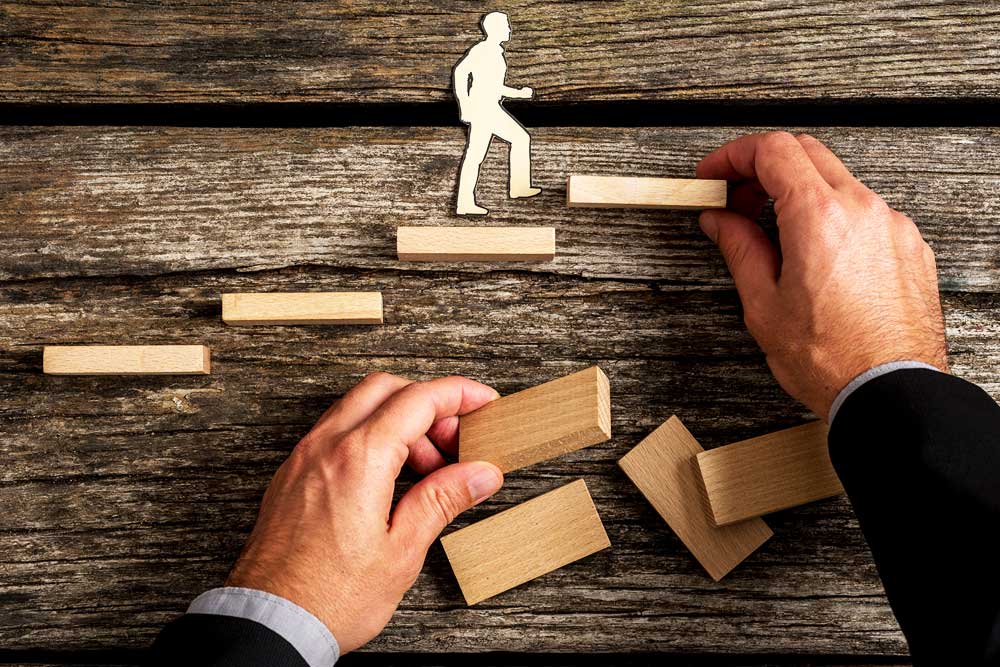 Summary of Qualification
Code: BSB51915
Course: Diploma of Leadership and Management

Modes of Delivery: Classroom Online Learning RPL

Completion Time: Nominal hours: 400 hours. Average completion time: 4 – 6 months
Description
The Diploma of Leadership and Management is a nationally recognised qualification. This qualification reflects the role of individuals who apply knowledge, practical skills and experience in leadership and management across a range of enterprise and industry contexts.
The Diploma of Leadership and Management is a widely focused course, especially for those wishing to upskill in a number of leadership and management areas. Designed specifically for supervisors or middle managers who have responsibility for a team of people, as well as those who participate in operational planning and are involved in change management.
This course draws on the foundations of business to highlight the implementation of effective leadership skills, for this reason, the Diploma of Leadership and Management would be a beneficial course for those looking to up-skill or those looking to change careers.
Individuals at this level display initiative and judgement in planning, organising, implementing and monitoring their own workload and the workload of others. They use communication skills to support individuals and teams to meet organisational or enterprise requirements.
They plan, design, apply and evaluate solutions to unpredictable problems, and identify, analyse and synthesise information from a variety of sources. As well as assuming responsibility for their own performance, individuals at this level provide leadership, guidance and support to others. They also have some responsibility for organising and monitoring the output of their team.
They apply solutions to a defined range of predictable and unpredictable problems and analyse and evaluate information from a variety of sources.
Providers
Frontier Training and Technology (RTO 21244)
Highlights
There are no pre-requisites for this course. However, prior to enrolment, you will be required to provide:
1. Competency in this course means that you can focus on real-world jobs and career goals.
2. Potential career pathways for graduates of this qualification include roles such as a Business Manager, Human Resources Manager or Sales Team Manager.
3. Lead and manage team effectiveness;
4. Manage operational plan
5. Implement diversity in the workplace
6. Study online, face-to-face or RPL, or choose a blended learning of all three.
Entry Requirement
There are no pre-requisites for this course. However, prior to enrolment, you will be required to provide:
Photo identification or other proof of identity.
Provide evidence that you are able to display sufficient English language, literacy, and numeracy skills at a year 10 level or equivalent.
Duration of Delivery Mode
Study Online
Study where and when it suits you through online study. You will have up to 24 months to complete this course at your own pace.
Study Online at our Partner RTOs Colleges
Through our Partner RTOs, you can complete the same online course at our RTO Partner Colleges. We will also have staff available to provide additional support if required.
Study in Class
You can undertake face-to-face classroom training in the many locations we have available through our Partner RTOs facilities.
Recognition of Prior Learning (RPL)
If you already have skills and experience in this field that may be relevant to this qualification you may be eligible for RPL. Contact us to determine if this is the right option for you. Should you choose to undertake Recognised Prior Learning (RPL), this can be completed in 2 – 6 weeks through one of our Partner RTOs.
Further Study and Pathway
BSB61015 Advanced Diploma of Leadership and Management