Widen Australia, RPL Assessment, Recognition of prior learning, Free assessment.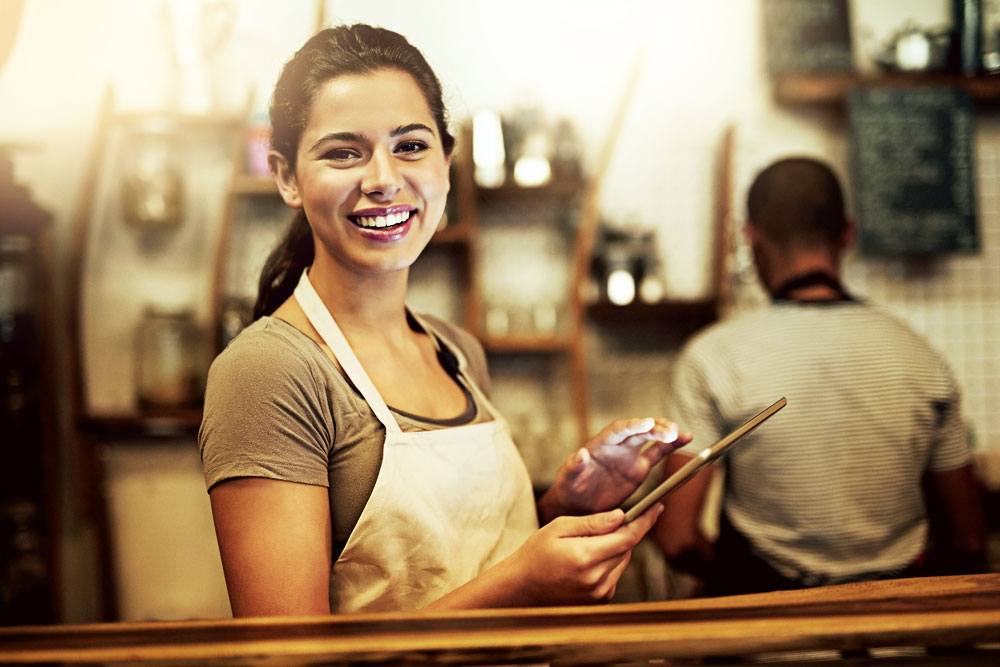 Summary of Qualification
Code: SIT50416
Course: Diploma of Hospitality

Modes of Delivery: Classroom Online Learning RPL

Completion Time: Expected time to complete is 1 Year
Description
SIT50416 – Diploma of Hospitality is a Nationally Recognised Qualification. This qualification provides you with the skills and knowledge to perform management duties within any hospitality setting.
The Diploma of Hospitality reflects the role of highly skilled senior operators who use a broad range of hospitality skills combined with managerial skills and sound knowledge of the industry to coordinate hospitality operations. They operate independently, have responsibility for others and make a range of operational business decisions.
This qualification provides a pathway to work in any hospitality industry sector as a departmental or business manager. The diversity of employers includes restaurants, hotels, motels, catering operations, clubs, pubs, cafés, and coffee shops. This qualification allows for multiskilling and for specialisation in accommodation services, cookery, food and beverage and gaming.
Entry Requirements
There are no specific entry requirements for this qualification.
It is recommended that individuals undertake a lower level qualification or gain industry experience prior. Each student will undertake a Pre-Training Review before enrolling to help confirm the proposed course is suitable. It will provide valuable information about an individual's existing skills and knowledge, language, literacy and numeracy skills and whether the course will help in achieving learning and/or employment goals.
However, prior to enrolment, you will be required to provide:
1. Your Unique Student Identifier;
2. Photo identification or other proof of identity.
This qualification is suitable for an Australian Apprenticeship pathway.
Providers
Frontier Training and Technology (RTO 21244)
Job Roles
This qualification provides a pathway to work in any sector of the hospitality industry as a departmental or small business manager.
Possible job titles include:
banquet or function manager
chef de cuisine
chef patissier
executive housekeeper
front office manager
gaming manager
kitchen manager
motel manager
restaurant manager
sous chef
unit manager (catering operations).
Highlights/Benefits
1. Competency in this course means that you can focus on real-world jobs and career goals.
2. Nationally accredited program.
3. Recognition of Prior Learning (RPL) and Current Competencies (RCC).
4. Flexible delivery method – Full time; Part-time; and/or in the Workplace
5. Fun, effective and continual learning.
6. Time to complete is usually 1 year
Learning Outcomes
Some of the skills and competencies you will gain with this qualification are:
1. Leadership and supervision and staff management
2. Managerial planning
3. Budgeting and financials
4. Regulations and legislation relative to the industry
5. Customer service management
Duration of Delivery Mode
Study Online
Study where and when it suits you through online study. You will have up to 24 months to complete this course at your own pace.
Study Online at our Partner RTOs Colleges
Through our Partner RTOs, you can complete the same online course at our RTO Partner Colleges. We will also have staff available to provide additional support if required.
Study in Class
You can undertake face-to-face classroom training in the many locations we have available through our Partner RTOs facilities.
Recognition of Prior Learning (RPL)
If you already have skills and experience in this field that may be relevant to this qualification you may be eligible for RPL. Contact us to determine if this is the right option for you. Should you choose to undertake Recognised Prior Learning (RPL), this can be completed in 2 – 6 weeks through one of our Partner RTOs.
Pathways for Further Study
After achieving SIT50416 Diploma of Hospitality, individuals could progress to SIT60313 Advanced Diploma of Hospitality or higher education qualifications in management.