Widen Australia, RPL Assessment, Recognition prior learning, Free assessment.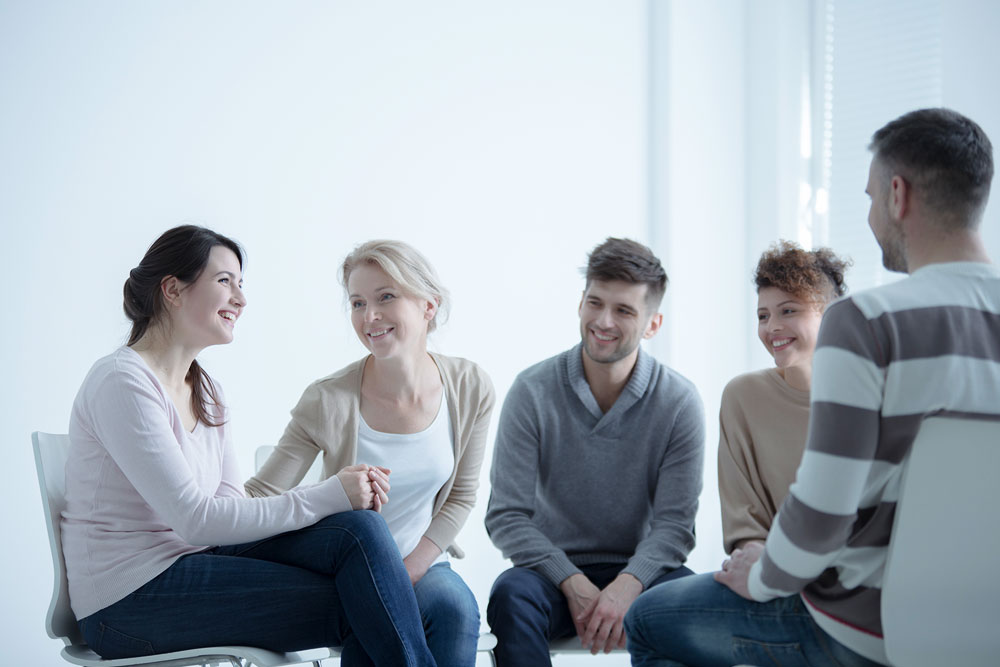 Summary of Qualification
Code: CHC52015
Modes of Delivery: Classroom and online learning RPL

Completion Time: 26-52 weeks (class room)
Description
This qualification depicts the purpose and roles of community services, case management and social housing workers involved in the managing, coordinating and/or delivering of person-centred services to individuals, groups and societies. The workers, at this level, will have specialized skills and abilities in community services and work autonomously under broad directions from senior management and also provides direct support to individuals and groups of individuals.
Workers may also be delegated with the responsibility to provide supervision to other workers and volunteers and/or case management; program coordination or the development of new business opportunities. It should also be considered that the Statutory & forensic child, youth & family welfare specialization must be achieved in order to meet the minimum education requirements for child protection and youth justice practice in Victoria. Moreover, to meet the minimum education requirements for entry into child protection practice in Victoria, diploma qualifications must be approved by the Australian Community Workers Association (ACWA)
Providers
Frontier Training and Technology Pty Ltd(RTO 21244)
Entry Requirements
There are no pre-requisites for this course. However, prior to enrolment, you will be required to provide:
1. Your Unique Student Identifier;
2. Photo identification or other proof of identity.
Highlights
1. You will have the knowledge in the area such as community development, case management, psychology, counselling, manage diversity and communication.
2. You will learn the skills to provide advocate about family violence, education, child protection and human right.
3. This combine theory and practical experience will allow you in the roles of supervision.
Duration of Delivery Mode
Study Online
Study where and when it suits you through online study. You will have up to 24 months to complete this course at your own pace.
Study Online at our Partner RTOs Colleges
Through our Partner RTOs, you can complete the same online course at our RTO Partner Colleges. We will also have staff available to provide additional support if required.
Study in Class
You can undertake face-to-face classroom training in the many locations we have available through our Partner RTOs facilities.
Recognition of Prior Learning (RPL)
If you already have skills and experience in this field that may be relevant to this qualification you may be eligible for RPL. Contact us to determine if this is the right option for you. Should you choose to undertake Recognised Prior Learning (RPL), this can be completed in 2 – 6 weeks through one of our Partner RTOs.
Further Pathway
Advanced Diploma of Community Sector Management