Widen Australia, RPL Assessment, Recognition of prior learning, Free assessment.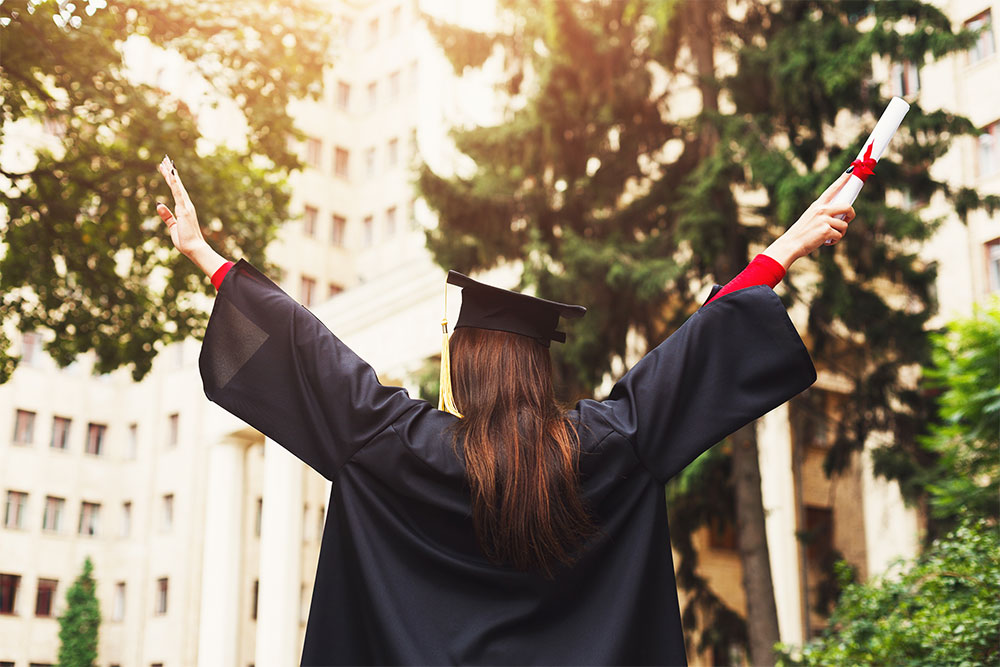 Summary of Qualification
Code: BSB50215
Course: Diploma of Business

Modes of Delivery: Classroom Online Learning RPL

Completion Time: Duration is 24 months although it can be completed in as little as 4 – 6 months
(Supersedes and is equivalent to BSB50207 – Diploma of Business)
Description
This qualification would apply to individuals with various job titles including executive officers, program consultants and program coordinators.
Individuals in these roles may possess substantial experience in a range of settings, but seek to further develop their skills across a wide range of business functions.
The Diploma of Business is a Nationally Recognised qualification and is the ideal qualification to develop your own business, equip you to take a job promotion or to help you enter university with credits under your belt.
Learn some of the advanced concepts in contemporary business practice – skills that will help you stand out from the crowd and succeed well into the future. Gain insight on how to overview the administrative functions of a busy office and how to manage workforce requirements for a happy and safe workforce. You'll also go a step further and learn to make your leadership more dynamic, by learning to plan ahead for change and growth.
Electives in the Diploma of Business include the option to choose specialties from human resource management, business administration and IT and operations management.
Conversely, it may also apply to those with little or no vocational experience, but who possess sound theoretical business skills and knowledge that they would like to develop in order to create further educational and employment opportunities
Providers
Frontier Training and Technology (RTO 21244)
Entry Requirements
There are no pre-requisites for this course. However, prior to enrolment, you will be required to provide:
1. Your Unique Student Identifier;
2. Photo identification or other proof of identity.
3. Provide evidence that you are able to display sufficient English language, literacy, and numeracy skills at a year 10 level or equivalent.
Highlights
1. Competency in this course means that you can focus on real-world jobs and career goals.
2. Suits a range of career paths including Executive Officer / Program Consultant / Program Coordinator.
3. You will gain a full understanding of Business, Management and Marketing concepts.
4. This qualification highlights specialised aspects of business management such as management strategy, marketing services, product management, and research.
5. Study online, face-to-face or RPL, or choose a blended learning of all three.
Duration & Delivery Mode
Study Online
Study where and when it suits you through online study. You will have up to 24 months to complete this course at your own pace.
Study Online at our Partner RTOs Colleges
Through our Partner RTOs, you can complete the same online course at our RTO Partner Colleges. We will also have staff available to provide additional support if required.
Study in Class
You can undertake face-to-face classroom training in the many locations we have available through our Partner RTOs facilities.
Recognition of Prior Learning (RPL)
If you already have skills and experience in this field that may be relevant to this qualification you may be eligible for RPL. Contact us to determine if this is the right option for you. Should you choose to undertake Recognised Prior Learning (RPL), this can be completed in 2 – 6 weeks through one of our Partner RTOs.
Pathways For Further Study
BSB60215 – Advanced Diploma of Business; or
BSB61015 – Advanced Diploma of Leadership and Management
Other relevant Certificate IV qualifications.