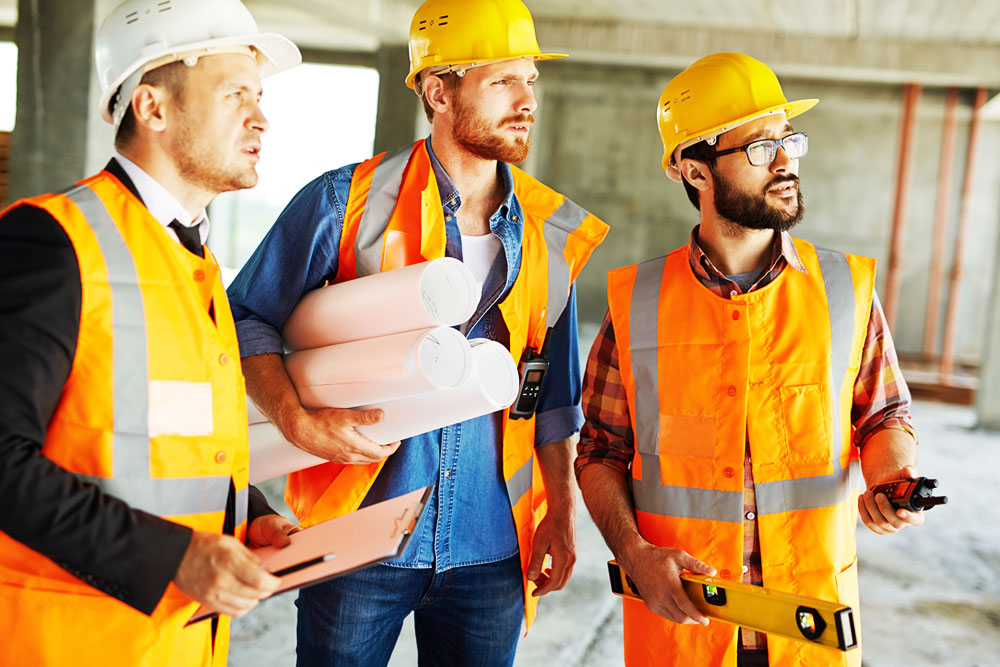 Summary of Qualification
Code: CPC50210
Course: Diploma of building and construction
Mode of Delivery: RPL
Completion Time: 4 to 6 weeks
Description
This qualification is designed to meet the needs of builders, including selecting contractors, overseeing the work and its quality, and liaising with clients.
The builder may also be the appropriately licensed person with responsibility under the relevant building licensing authority in the State or Territory. Builder licensing varies across States and Territories and additional requirements to the attainment of this qualification may be required. The construction industry strongly affirms that training and assessment leading to recognition of skills must be undertaken in a real or very closely simulated workplace environment and this qualification requires all included units of competency to be delivered in this context.
Entry Requirements
There are no entry requirements for this qualification.
However, prior to enrolment, you will be required to provide:
1. Your Unique Student Identifier;
2. Photo identification or other proof of identity
Providers
Frontier Training and Technology Pty Ltd(RTO 21244)
Duration and Delivery Mode
If you already have skills and experience in this field that may be relevant to this qualification you may be eligible for RPL. Contact us to determine if this is the right option for you. Should you choose to undertake Recognised Prior Learning (RPL), this can be completed in 2 – 6 weeks through one of our Partner RTOs.
Occupational Title
Builder
Further Pathway
CPC60212 -Advance Diploma Of Building and Construction