Widen Australia, RPL Assessment, Recognigation prior learning,Free assessment.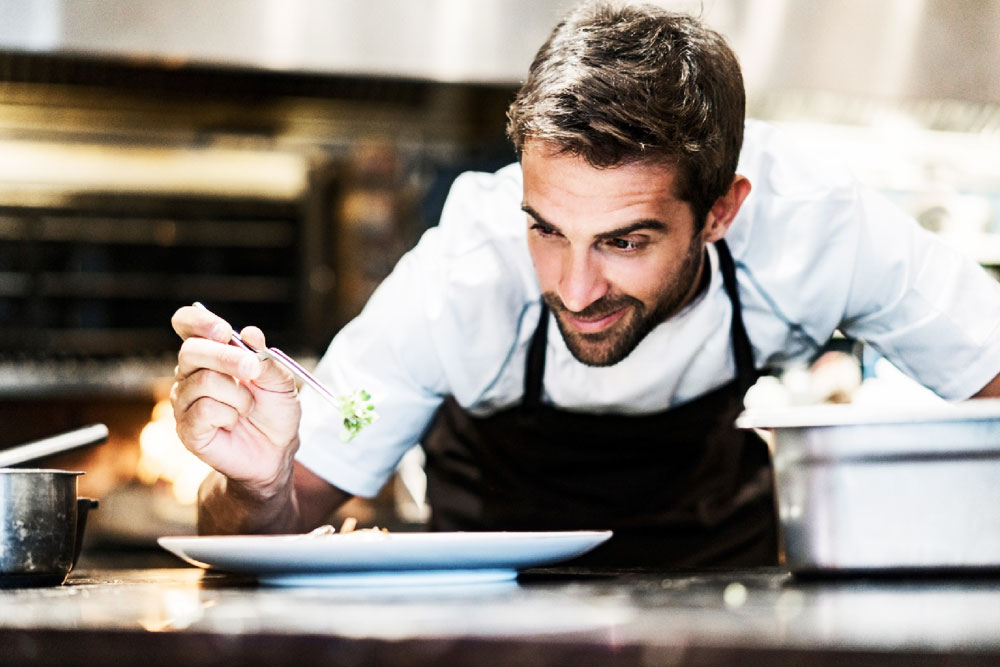 Summary of Qualification
Code: SIT30813
Course: Certificate III in Commercial Cookery

Modes of Delivery: Classroom Online Learning RPL

Completion Time: Course Duration can be up to 2 years
Description
SIT30813 – Certificate III in Commercial Cookery is a Nationally Recognised Qualification. This qualification reflects the role of commercial cooks who use a wide range of cookery skills. They use discretion and judgement and have a sound knowledge of kitchen operations. They work with some independence and under limited supervision and may provide operational advice and support to team members.
This course will give you a taste as to what it would be like to have a career in commercial cookery. You will learn how to prepare a kitchen for service, coordinate cooking operations, design and produce food, plan and cost basic menus and prepare a range of different cuisines. You will also learn about safe food handling practices and safe work practices.
Once you successfully complete this course you will have the confidence and skills to work as a commercial cook in organisations such as restaurants, hotels, clubs, pubs, cafes, cafeterias and coffee shops.
Entry Requirements
There are no entry requirements for this qualification.
Individuals may enter SIT30813 Certificate III in Commercial Cookery with limited or no vocational experience and without a lower level qualification.
However, prior to enrolment, you will be required to provide:
Photo identification or other proof of identity
Providers
Frontier Training and Technology (RTO 21244)
Highlights / Program Benefits
1. Competency in this course means that you can focus on real-world jobs and career goals
2. Nationally accredited program.
3. Recognition of Prior Learning (RPL) and Current Competencies (RCC).
4. Flexible delivery method – Full time; Part-time; and/or in the Workplace.
5. Fun, effective and continual learning.
6. Time to complete 2 years.
Learning Outcomes
At the end of the course you will be able to:
1. Prepare appetisers, salads, stocks, sauces and soups.
2. Prepare vegetables, fruit, eggs and farinaceous dishes.
3. Select, prepare and cook poultry, seafood and meat.
4. Prepare hot and cold desserts, pastries, cakes and yeast goods.

Industry Work Placement
The industry work placement (200 hours) component of this course represents an incredible opportunity to experience a 'real life' commercial cookery environment. We support and encourage our students to gain the most out of the work placement, as this will provide valuable future employment opportunities.
Your work placement will bring together the skills and knowledge you acquire in individual units and focuses on the way these must then be applied in a kitchen setting. It incorporates organising and preparing for food service or production, cook and present menu items for food service or production and complete end of shift requirements using a range of techniques, equipment and materials.
Duration of Delivery Mode
Study Online
Study where and when it suits you through online study. You will have up to 24 months to complete this course at your own pace.
Study Online at our Partner RTOs Colleges
Through our Partner RTOs, you can complete the same online course at our RTO Partner Colleges. We will also have staff available to provide additional support if required.
Study in Class
You can undertake face-to-face class room training in the many locations we have available through our Partner RTOs facilities.
Recognition of Prior Learning (RPL)
If you already have skills and experience in this field that may be relevant to this qualification you may be eligible for RPL. Contact us to determine if this is the right option for you. Should you choose to undertake Recognised Prior Learning (RPL), this can be completed in 2 – 6 weeks through one of our Partner RTOs.
Pathways for Further Study
After achieving SIT30813 Certificate III in Commercial Cookery, individuals could progress to SIT40413 Certificate IV in Commercial Cookery, SIT40613 Certificate IV in Catering Operations or SIT40713 Certificate IV in Patisserie.